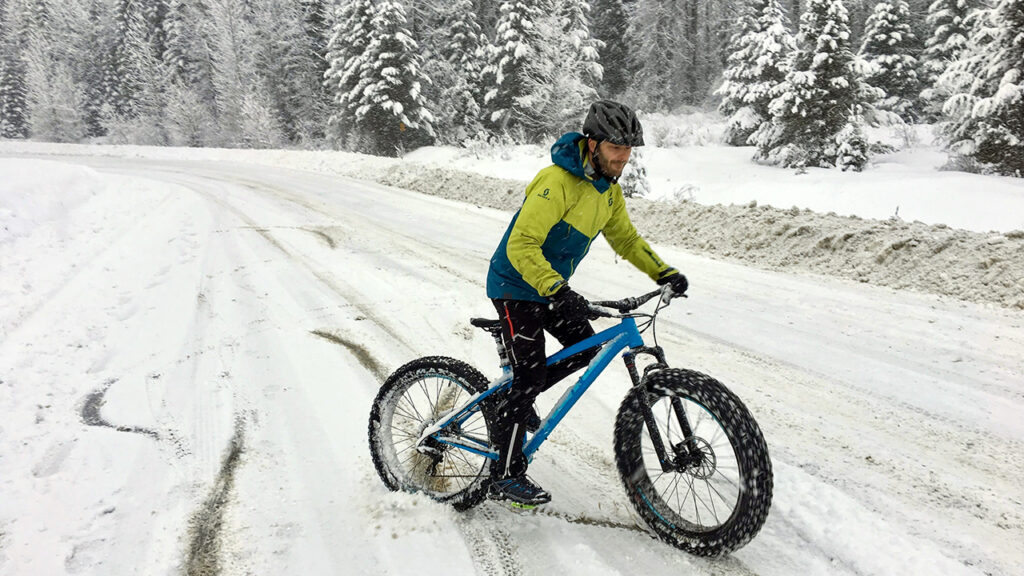 Perhaps the most common question I get from winter cyclists these days is simple: Why don't you ride a fat bike for your winter commute?
It's true, I don't. I ride a built-for-winter commuter bike that has non-rusting parts and skinny tires. But fat bikes are pretty amazing winter machines, and I've ridden plenty of fun miles on one. So here I lay out my case for why a fat bike isn't my commuter choice, but maybe for you.
Facebook: https://www.facebook.com/shifter.info/
Please subscribe to my YouTube channel.
Follow Tom Babin on Twitter, Facebook, Instagram or Medium.
You can also follow Shifter on Facebook or Medium.
Tom Babin is the author of Frostbike: The Joy, Pain and Numbness of Winter Cycling.