We love bikes. We love cities. We especially love what bikes can do for cities.
We're committed to furthering the conversation about the ways bicycles can make our lives better, for smart and thoughtful people who care about urban transportation and the future of city life.
Who I Am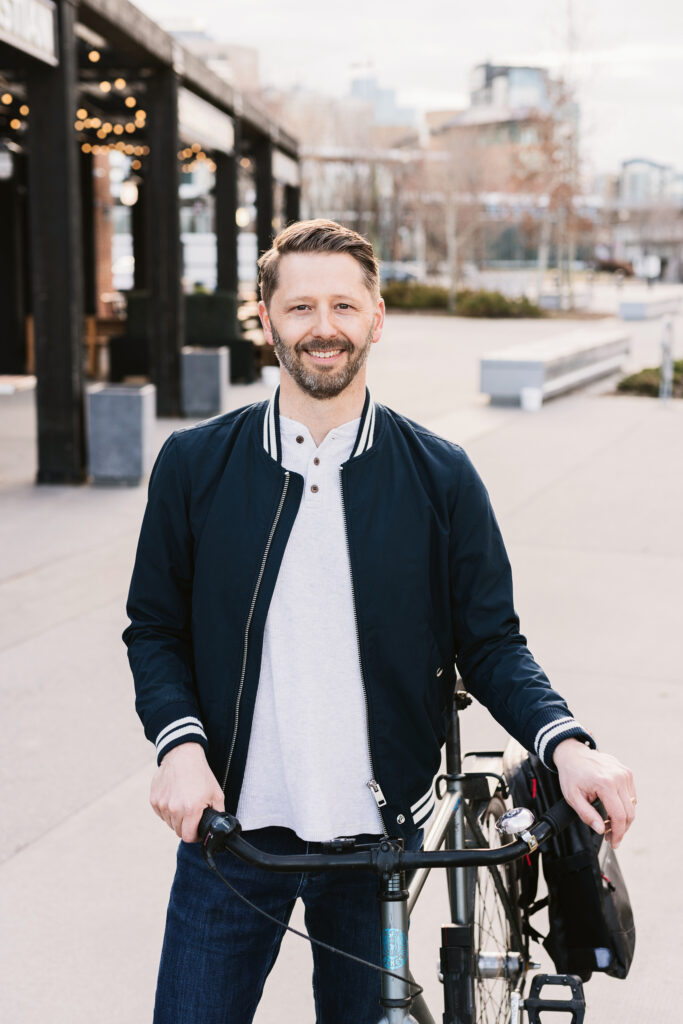 Tom Babin, Cyclist in Chief
Tom is an award-winning author, content creator and journalist who has been sharing his cycling story for years. He is the creator of the successful YouTube channel Shifter, and is the author of Frostbike: The Joy, Pain and Numbness of Winter Cycling, a bestselling exploration of getting around on two wheels throughout the year. He has delivered speeches about cycling around the world, and is often in the media addressing issues related to cycling. 
Work with Me
I love partnering with like-minded brands who share my mission of improving our urban lives through active transportation and by making cycling and active transportation a bigger part of our lives. 
Check out my media kit here and then drop me an email at the address below. Please note: Due to the volume of submissions I received, I can't guarantee a prompt reply, but I'll do my best.
You can reach Tom by email, on Twitter, Facebook or Instagram.