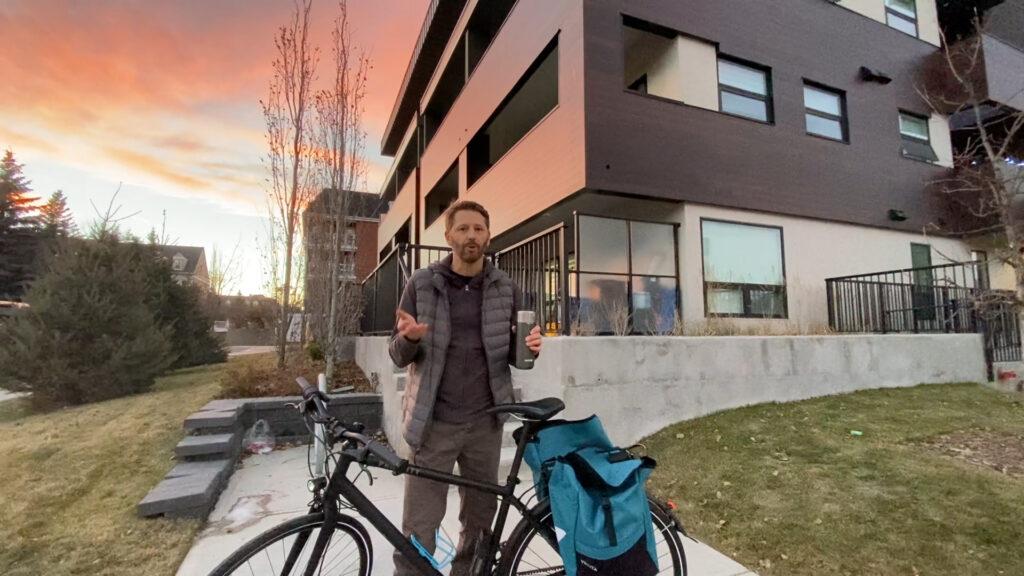 While riding my bike one recent chilly morning, disaster struck in the form of a dropped coffee. Which got me wondering if there was a better way of enjoying my morning jolt while riding my bike. So after a robust conversation with some of you, I decided to test a dozen different methods of drinking coffee while riding.
Please subscribe to my YouTube channel.
Follow Tom Babin on Twitter, Facebook, Instagram or Medium.
You can also follow Shifter on Facebook or Medium.
Tom Babin is the author of Frostbike: The Joy, Pain and Numbness of Winter Cycling.