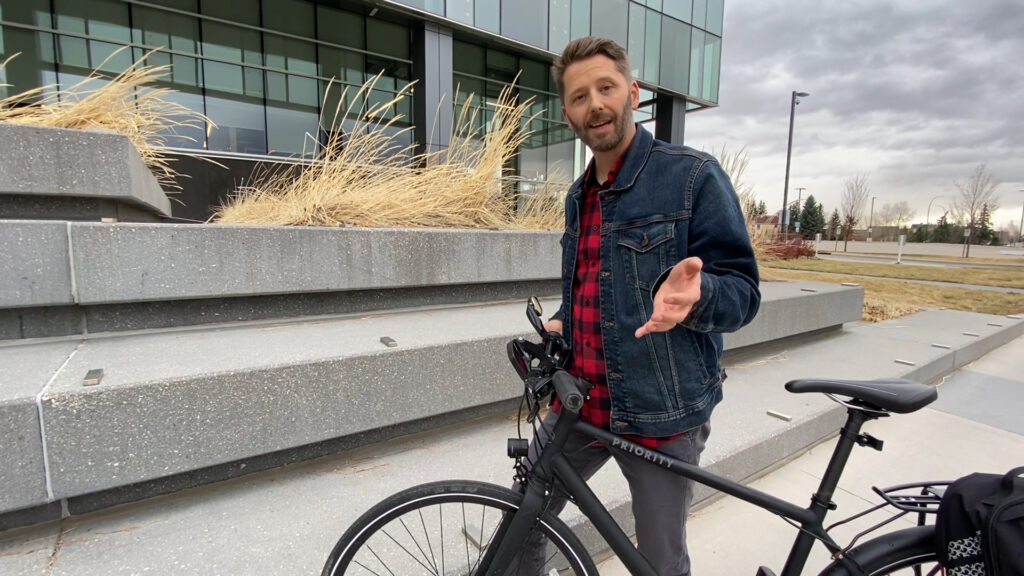 I've been commuting for years, and I've never felt the need to use bike mirrors. But I think cycling is about practicality, and if mirrors help make a bike commute more safe and practical, then I thought it was time to give them a try.
Here are the mirrors I tested (the Amazon links below are affiliate, which means if you follow the link and buy something, I receive a payment):
0:19 Hafney handlebar mirrors (thanks to Hafney for providing a test product).
2:45 Corky Urban (thanks to Corky for the test product).
4:32 The Myklops (thanks for the test product).
6:39 The Take-a-Look Cycling Mirror.
One note on the Myklops: I did a poor job of showing off the extending arms of the mirror that enable it to be arranged in a way that shouldn't require any movement of the arm. Here's how the arms work.
Please subscribe to my YouTube channel.
Follow Tom Babin on Twitter, Facebook, Instagram or Medium.
You can also follow Shifter on Facebook or Medium.
Tom Babin is the author of Frostbike: The Joy, Pain and Numbness of Winter Cycling.