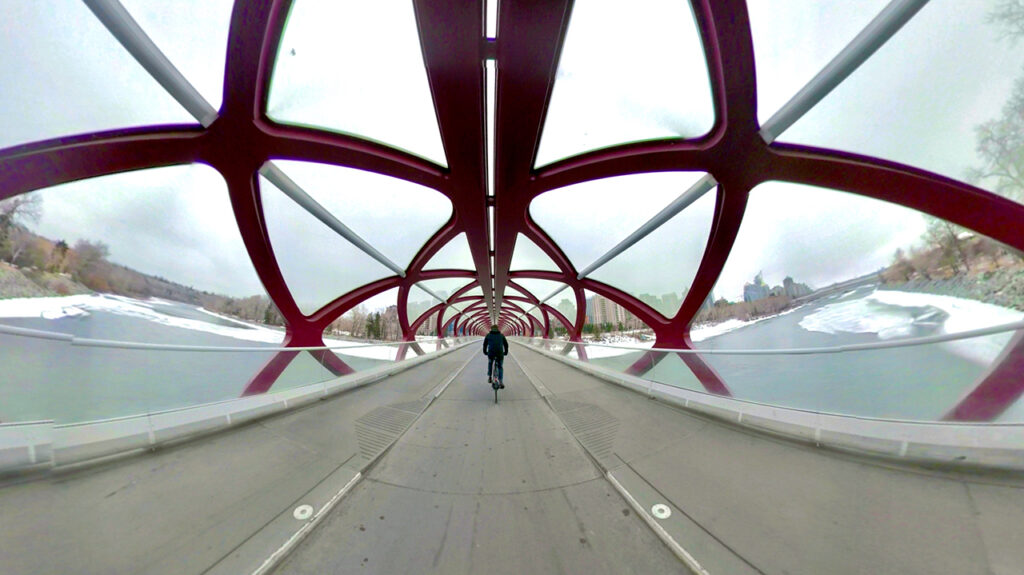 I, like most of you, have been stuck at home for weeks now because of the COVID-19 lockdown, and I'm glad to be doing my part to help stop this virus.
But it hasn't been easy. Being stuck home for weeks, frankly, sucks. But thankfully, I've still got my bike, and I still live in a jurisdiction where health officials are encouraging its use, as long as it's being done while keeping appropriate distance from others to prevent the spread of the virus.
But riding a bike through a city these days is completely different than in the past. Here are the ways in which I'm trying to find my way through this crazy situation.
Please subscribe to my YouTube channel.
Follow Tom Babin on Twitter, Facebook, Instagram or Medium.
You can also follow Shifter on Facebook or Medium.
Tom Babin is the author of Frostbike: The Joy, Pain and Numbness of Winter Cycling.