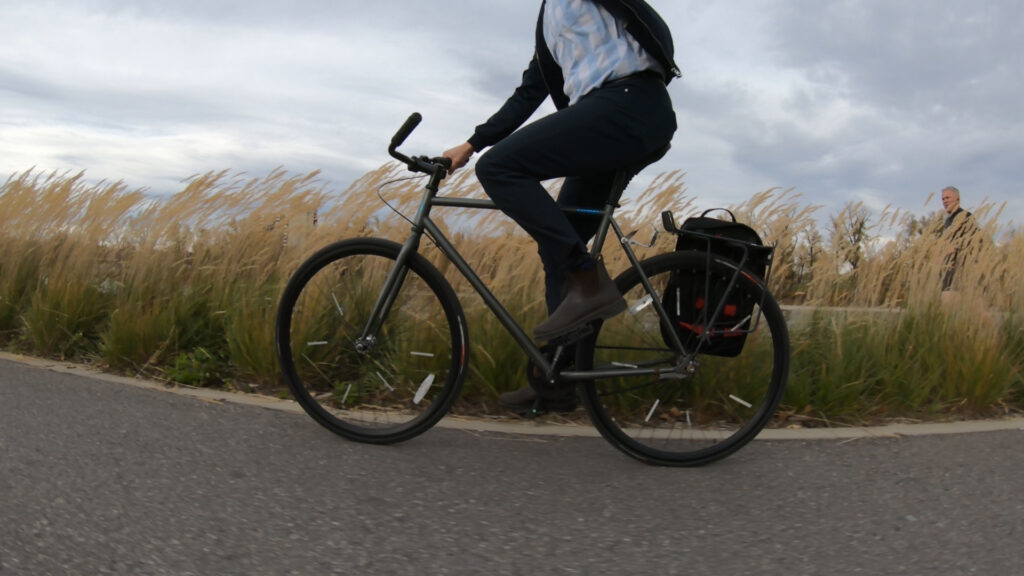 It's an urban challenge we'll all run into at some point: You need to get across the city quickly. What's the best way?
To answer that, I decided to test three transportation options.
My own bike.
A dockless shared e-bike from Lime.
A dockless shared e-scooter from Lime.
This isn't only about speed. I'm also factoring in things such as costs and the all-important sweat factor. Any predictions?
Please subscribe to my YouTube channel.
Follow Tom Babin on Twitter, Facebook, Instagram or Medium.
You can also follow Shifter on Facebook or Medium.
Tom Babin is the author of Frostbike: The Joy, Pain and Numbness of Winter Cycling.