Category:
Bikes
Page 2 of 6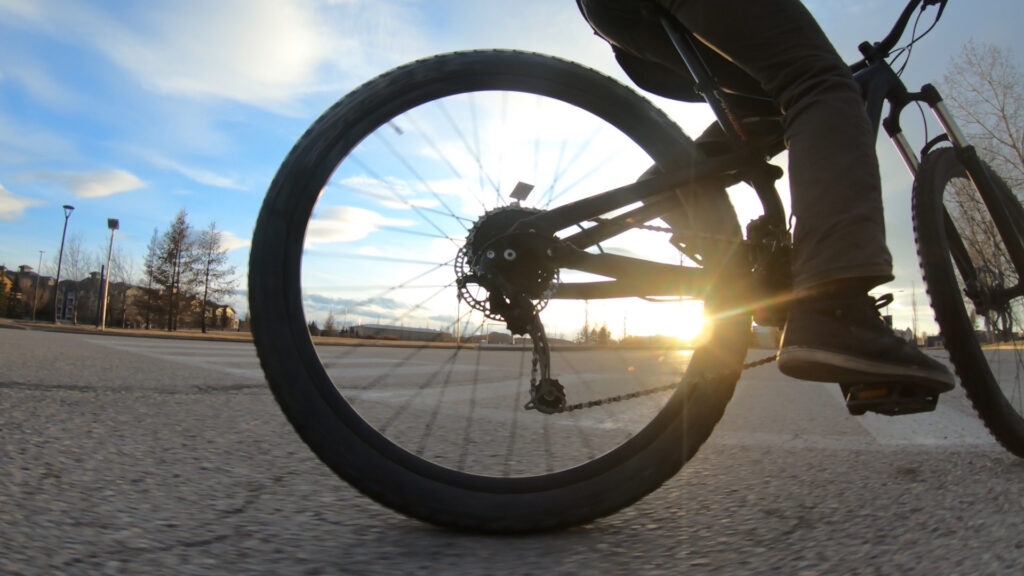 You've no doubt ridden a bike driven by a chain. But have you tried one that's powered by a carbon-fibre belt?
Both power a bike using the same principles, but there are some fundamental differences between them, including the fact that most bikes in the world — in fact, nearly all of them — are driven by chains.
Yet, there remains a small and (maybe) growing subset of people who swear by belts these days. So here, I examine the differences between the two types and offer some advice for your bike commute.
Derailleur vs internal hub
You all probably ride a bike with a derailleur – don't all us North Americans? — but consider this video an argument in favour of a gearing alternative: the internal hub. These devices to change gears on your bike have long been ignored by those on the athletic side of cycling, but if you're a commuter or urban transportation cyclist, here's a look at why you might want to consider an internal hub.
Please subscribe to my YouTube channel.
Follow Tom Babin on Twitter, Facebook, Instagram or Medium.
You can also follow Shifter on Facebook or Medium.
Tom Babin is the author of Frostbike: The Joy, Pain and Numbness of Winter Cycling.