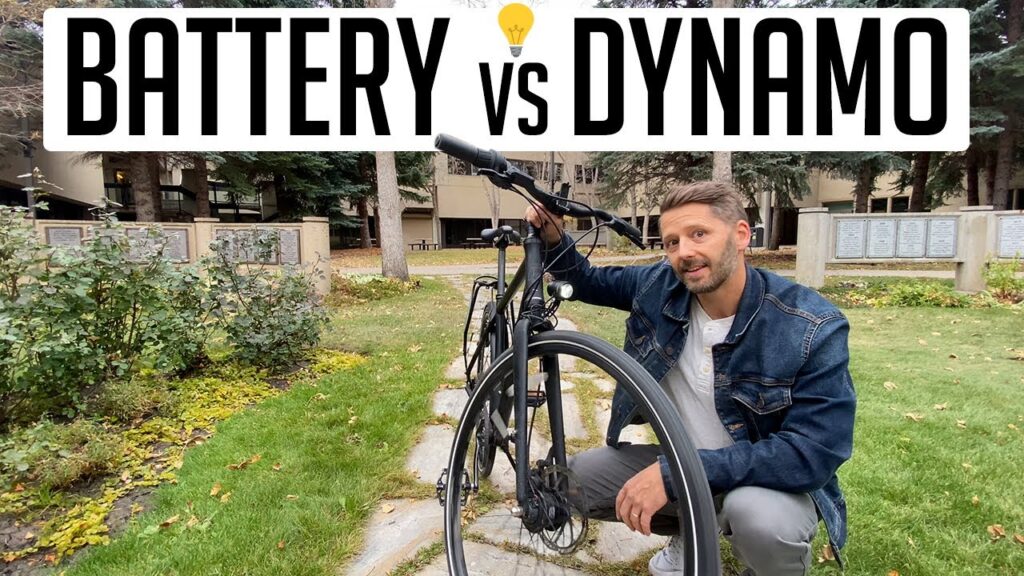 There are, generally, two types of bike lights. In North America, where most bikes are built for speed rather than practicality, lights are often an aftermarket product, powered by rechargeable batteries and affixed to handlebars and seatposts. But there is another way, common elsewhere, to stay lit up while riding by integrating lights that are powered by the rider's pedal strokes through a dynamo. Which type is best? In this video, I set out to answer that question.
To support this channel, please subscribe, share this video and check out the links below.
• Buy my book Frostbike: The Joy, Pain and Numbness of Winter Cycling: https://amzn.to/3lxJiHT
• Here's the winter bike I'm riding these days: https://bit.ly/2PhqUqF
• Epidemic Sound for music. It's great for my YouTube needs: https://bit.ly/3v2Bl05
#cycling #bikecommuting #bikes
Follow me!
Twitter: https://twitter.com/tombabin
Instagram: https://www.instagram.com/tombabin/